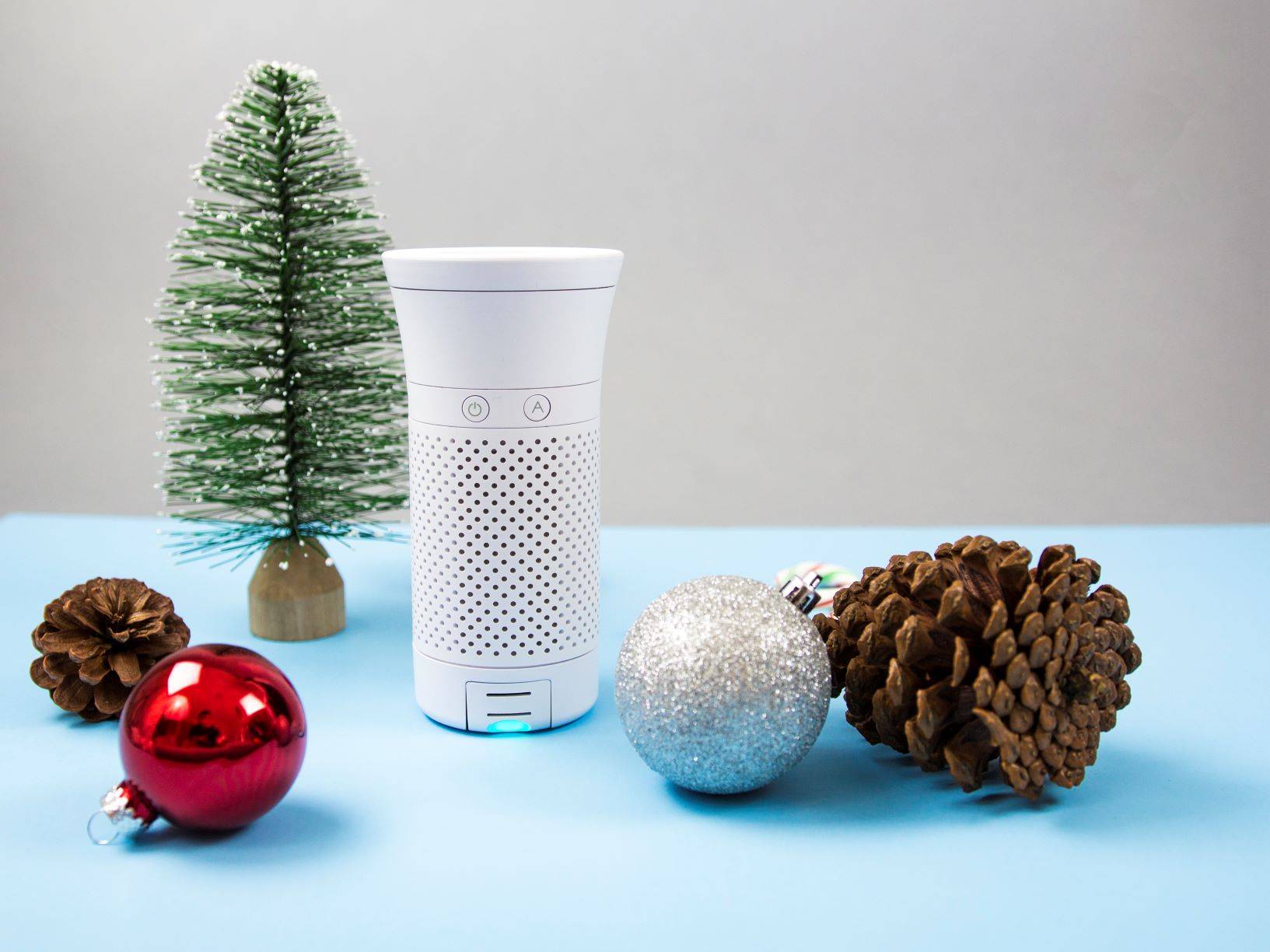 Customization requirements:
The minimum order size is 100 devices. Please reach out to business@hellowynd.com for inquiries under minimum.
All logos or other graphics must be provided in either .ai or .eps format.
Logos can be laser engraved or printed in up to three Pantone colors of your choice. All printed logos must specify a Pantone color.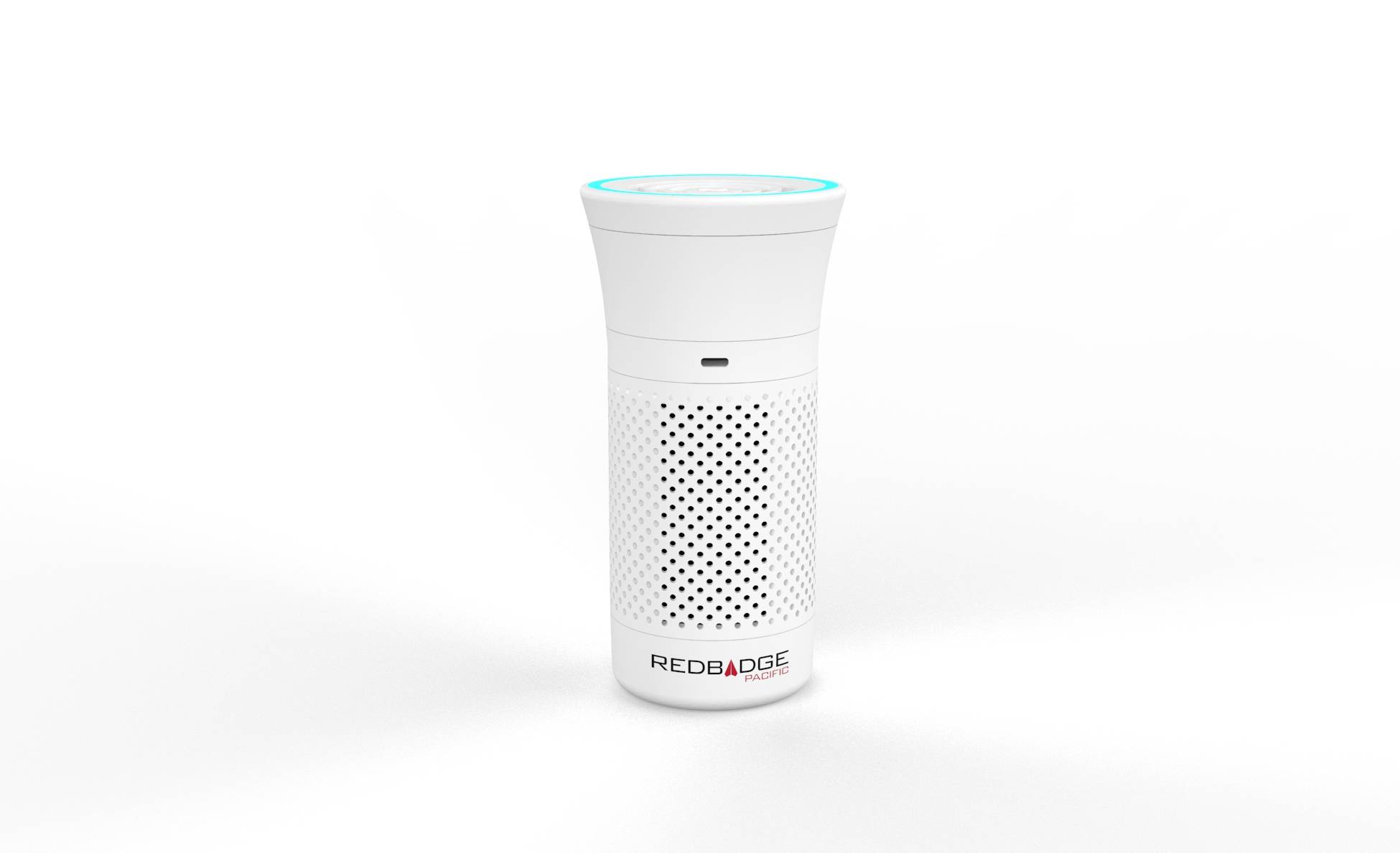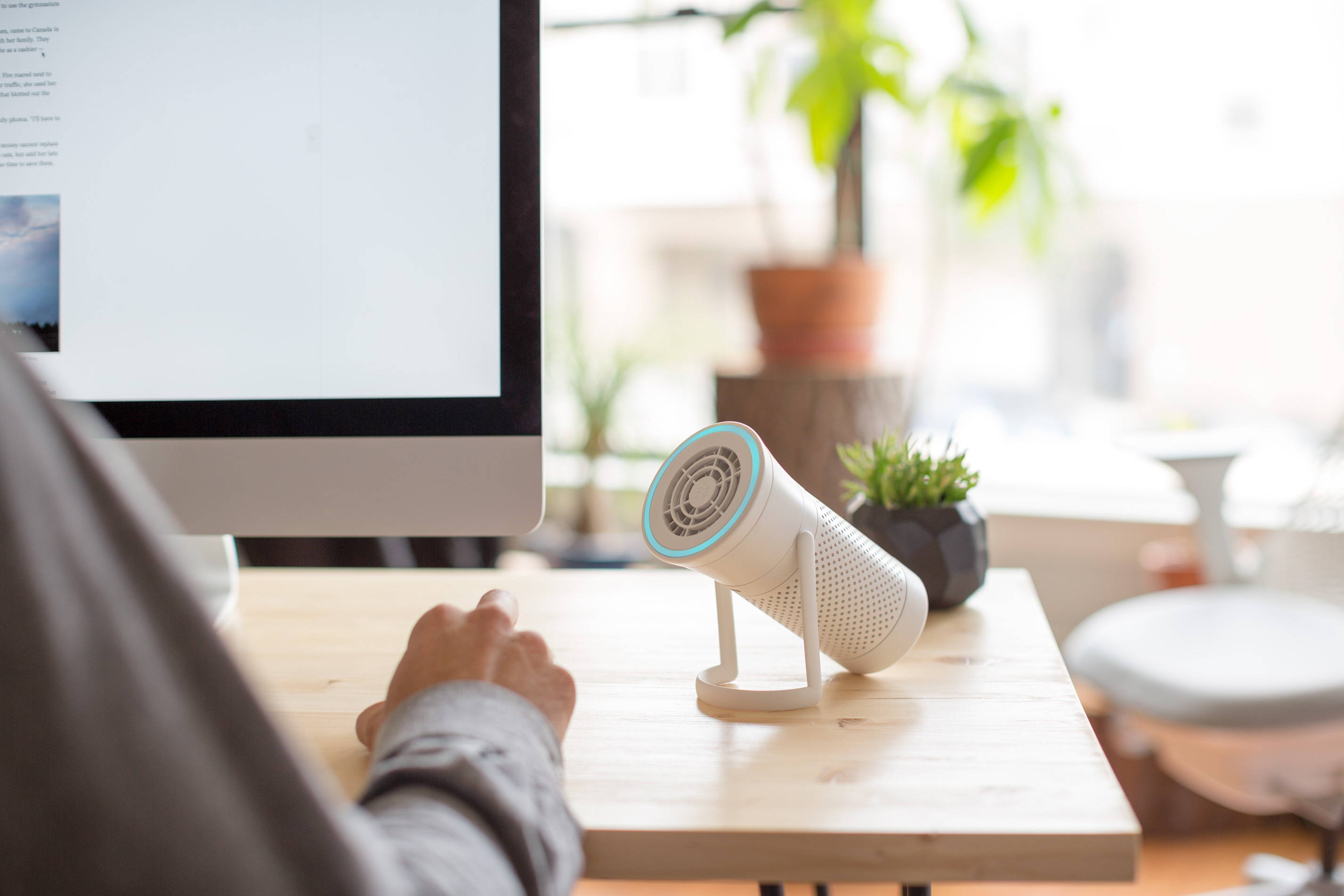 Wynd creates a bubble of clean air around you by removing dust, allergens, smoke, and pollution from your personal space. The Wynd medical-grade filter eliminates harmful particles from the air around you to help you stay healthy.
Wynd is the size of a water bottle, so it's easy to use anywhere—in offices, hotels, cars, public transportation, and more.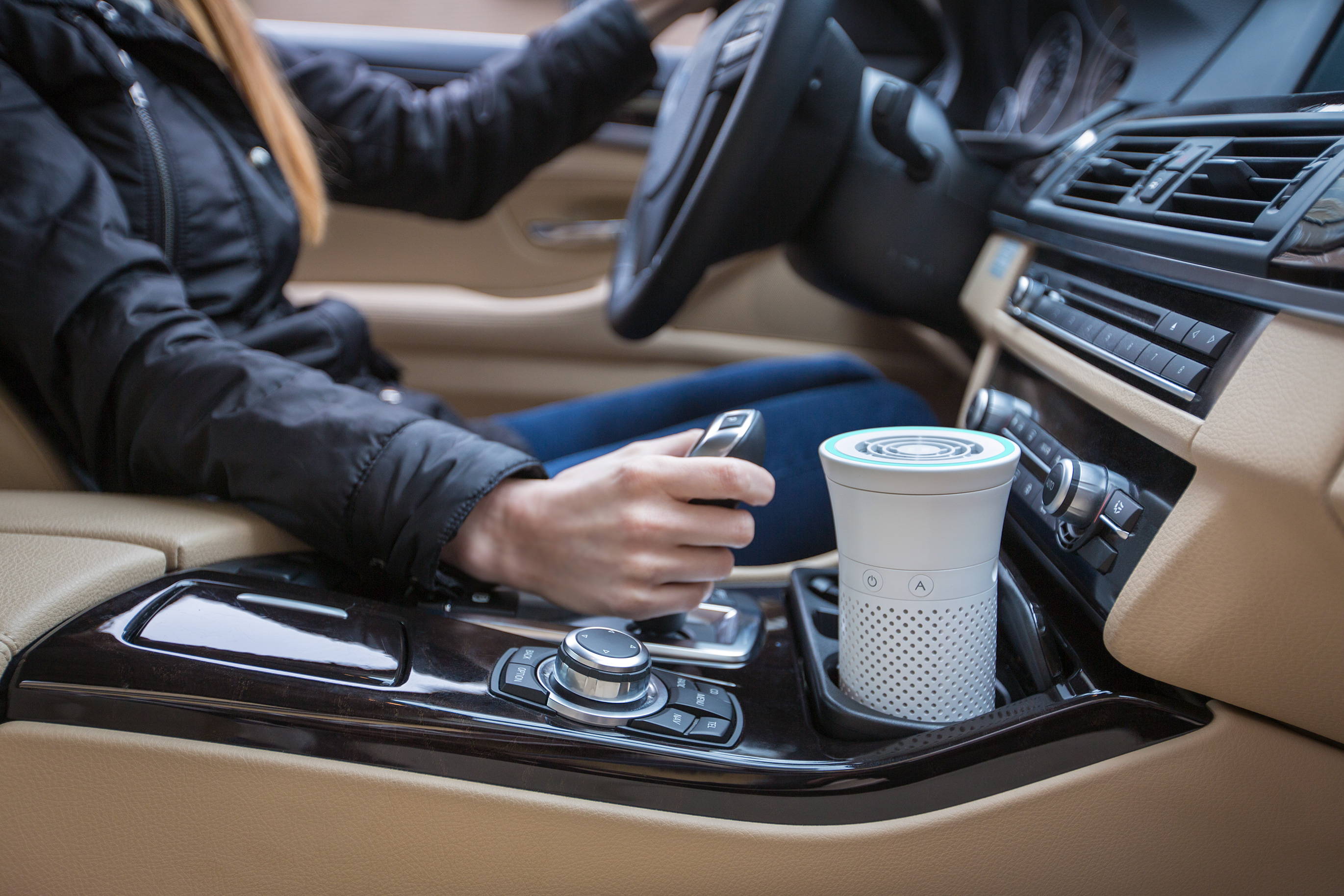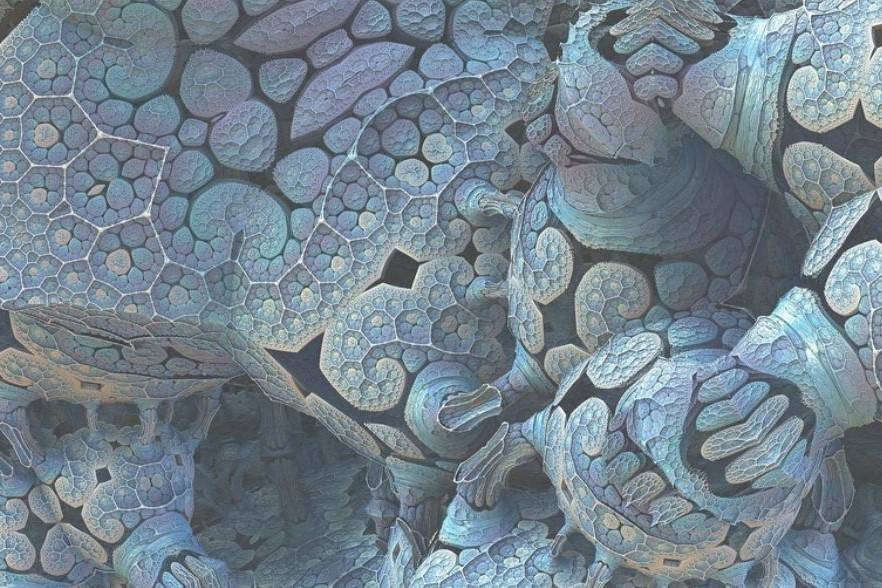 Wynd removes 99% of particles over 0.3 microns, including pathogen-carrying mucus. Using anti-microbial silver, it kills the infectious bacteria and viruses it captures. Flu season doesn't stand a chance.